Roberto Minervini est un réalisateur, auteur et conférencier, né en Italie et basé aux Etats-Unis. Il est titulaire d'un master en Media Studies (Journalisme) à la New School University de New York et a poursuivi avec un doctorat en Histoire du Cinéma à l'Universidad Autónoma de Madrid. Il commence la réalisation de documentaires au Texas avec 
The Passage
 (2011), 
Low Tide
 (2012), 
Stop the Pounding Heart
 (
Le Cœur battant
, 2013) récompensés dans plusieurs festivals internationaux dont Cannes et Venise. En 2015, il réalise 
The other Side
 qui a fait partie de la sélection Un Certain Regard du Festival de Cannes et présenté dans la compétition internationale du Festival ImagéSanté (2016).
Cette année, le Festival Imagésanté se fait une joie de vous proposer une projection du film The Other Side (accès à la fiche du film), suivie d'une Masterclass en compagnie de Roberto Minervini.

La masterclass aura une traduction simultanée en français.
Synopsis : Dans un territoire invisible, aux marges de la société, à la limite entre l'illégalité et l'anarchie, vit une communauté endolorie qui fait face à une menace: celle de tomber dans l'oubli des institutions, de voir leurs droits de citoyens américains foulés aux pieds. Des vétérans désarmés, des adolescents taciturnes, des drogués qui cherchent dans l'amour une issue à leur dépendance, des anciens combattants des forces spéciales toujours en guerre avec le monde, des jeunes femmes et futures mères à la dérive, des vieux qui n'ont pas perdu leur désir de chanter et danser… Dans cette humanité cachée, s'ouvrent les abysses de l'Amérique d'aujourd'hui.
France, Italie ; 2015 ; 92 min, Anglais (sstt Français)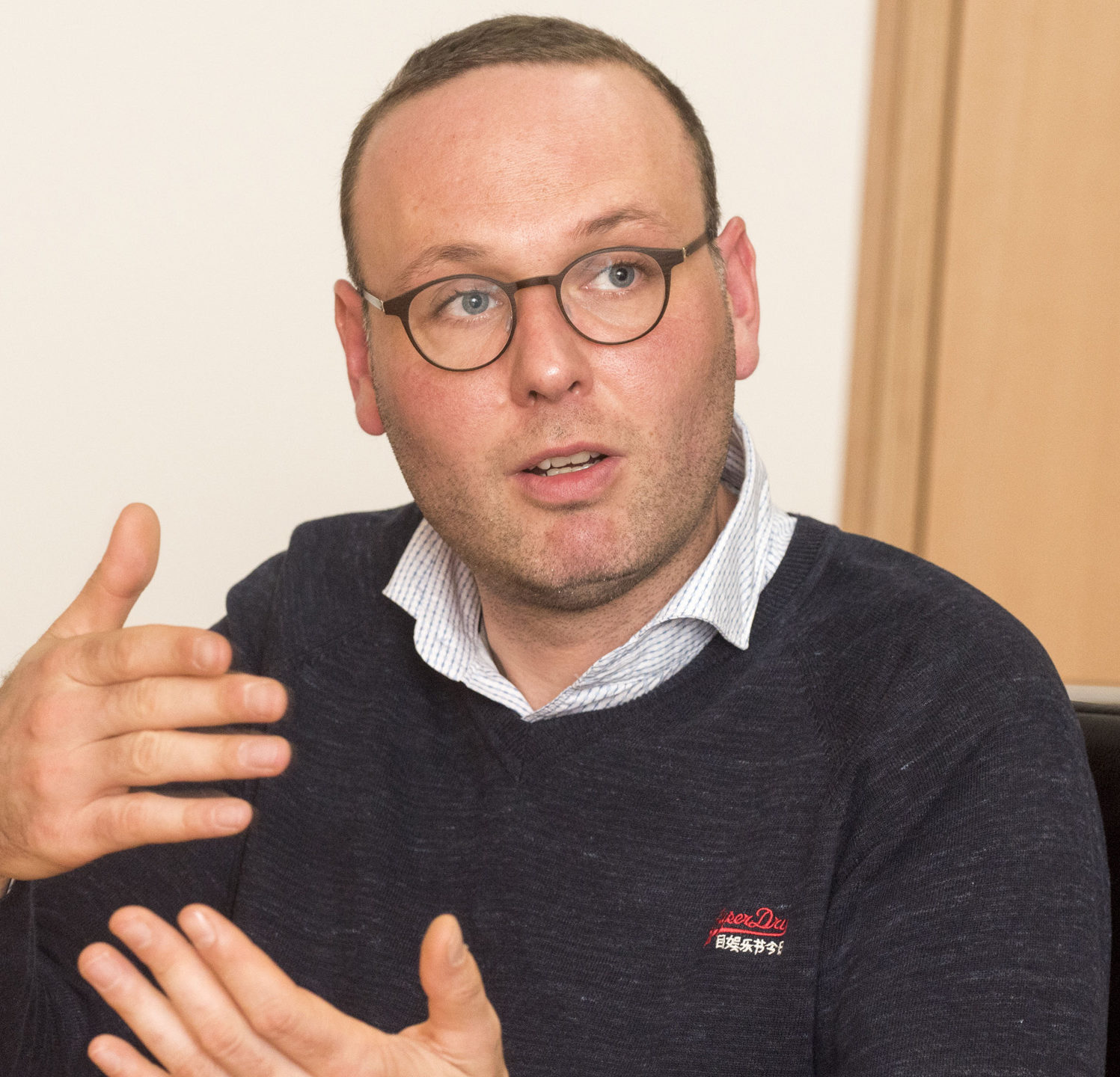 Jérémy HAMERS
Chargé de cours en Cinéma documentaire, ULiège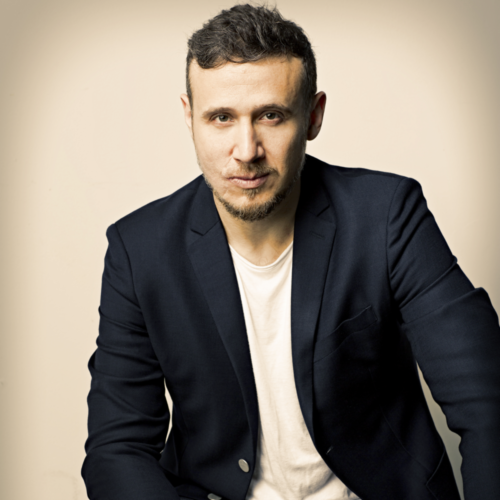 Roberto MINERVINI
Réalisateur